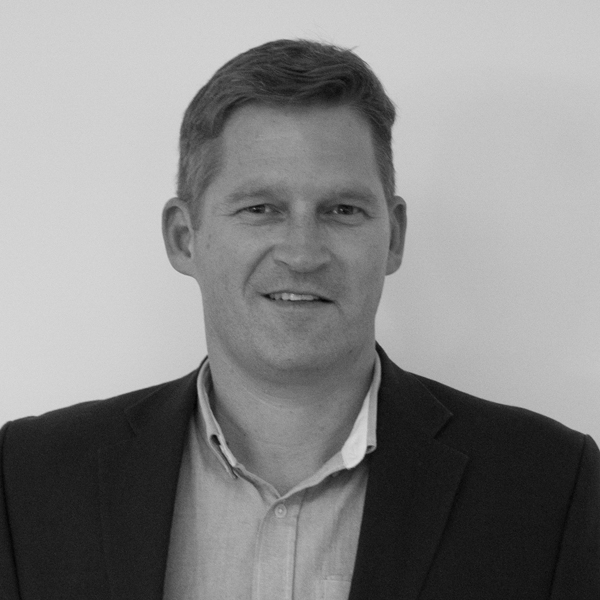 Kent Lundberg
Position: Principal Urban Designer
Services:
Transit
Design Services
Urban Design
Transport Strategy and Research
GIS and Analytics
Biography
Kent Lundberg is an urban planner and designer with fifteen years' experience working in the urban planning, landscape architecture, and real estate services fields in the United States and New Zealand. He has a generalist background in land-use and transportation issues, public realm design, and the subjective and objective aspects of urbanism.
Kent has particular expertise in liveable street design, cycleway planning and design, public consultation programs, and GIS applications. Kent holds a Master of Urban Design from the University of Auckland and a Bachelor of Arts in Urban Planning from the University of California at Santa Barbara.