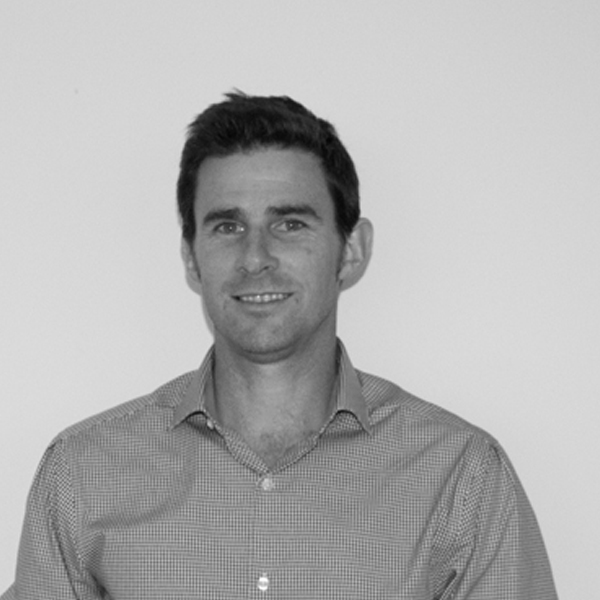 Will Somerville
Position: Practice Lead (Design Services) Senior Engineer
Services:
Traffic Engineering
Design Services
Biography
Will Somerville has 14 years of experience in transportation planning and traffic engineering with knowledge in all transport related areas, both at the detailed and strategic levels. In addition to his continuing involvement in the transportation field, Will's experience has expanded to include project management and civil design.
Will's extensive experience comes from involvement in over 400 traffic and transport related projects in Australia and Canada for municipal council, state government, and private sector clients. These projects have included transportation studies of major construction projects, safety reviews of rural roads, staging and traffic management plans, functional design of car park layouts, traffic engineering modelling, transport impact assessments, transport master planning, and sustainable transport planning.
Will has a strong understanding of parking, traffic, and transportation engineering principles as well as planning policies within local municipalities and other traffic and transport authorities. He holds a Bachelor of Civil Engineering from the University of Queensland.