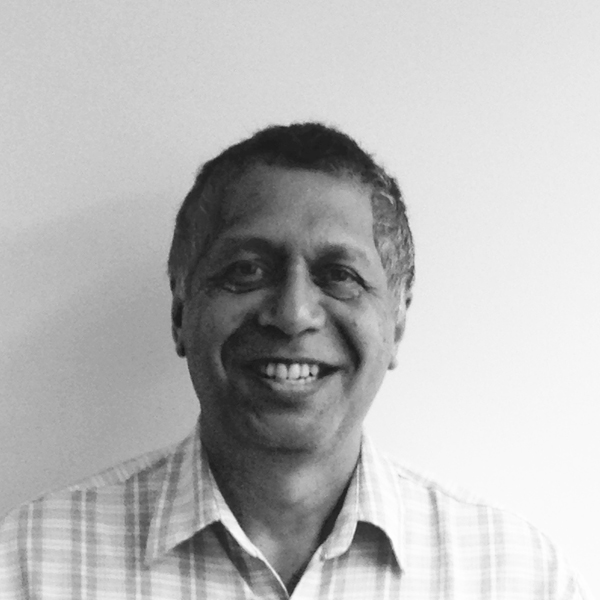 Wayne Cordwell
Position: Senior Civil Designer
Services:
Traffic Engineering
Design Services
Planning
Biography
Wayne Cordwell is a Senior Civil Designer with over thirty years' experience in complete subdivision design and traffic engineering. His experience is spread over a range of projects including residential and commercial subdivision development, intersection design, preparation of layout plans, and cost-estimates to be used by Expert Witnesses in settling disputes in a court of law. He also has experience assessing intersection layout configurations for vehicular turning movements and preparing tender documentation for various projects.
Highly skilled with AutoCAD, he is also proficient with the use of 12d for detailed roadworks designs. He holds an Associate Diploma in Civil Engineering from the Queensland Institute of Technology.