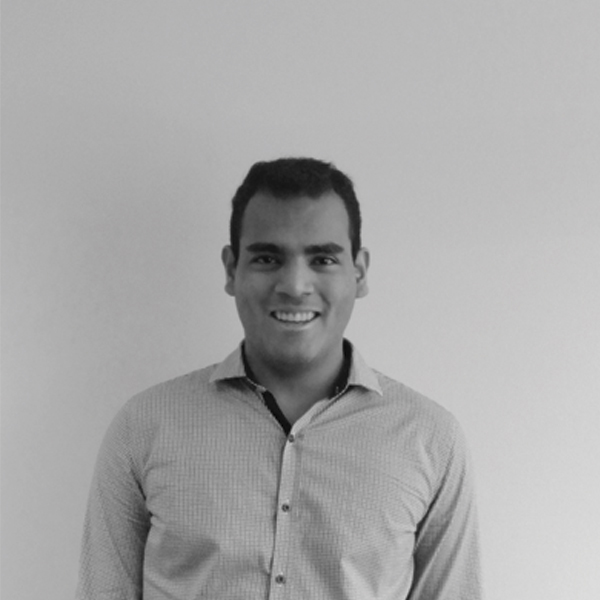 Sheldon Lopez
Position: Traffic and Transport Engineer
Services:
Transit
Traffic Engineering
Biography
Sheldon Lopez graduated with a Bachelor of Engineering - Civil from the University of Queensland, St Lucia. Sheldon is passionate about making a difference in people's lives through traffic and transport related services. Sheldon was fortunate to work for both an engineering contractor and consultant whilst studying at university giving him a unique perspective of the engineering industry.
Since joining MRCagney in 2015, he has been promoted to a Graduate Traffic and Transport Engineer and works closely with engineers, planners and designers to achieve the best outcome for clients. Sheldon can offer engineering services in Traffic Impact Assessment (TIA), Pavement Impact Assessment (PIA), transportation modelling and sustainable transport infrastructure planning. Sheldon's ultimate goal is to combine his experience and knowledge to engineer an innovative, sustainable and brighter future that will maximise economic and social benefit for all by reducing travel times on roads, tackle congestion issues and deliver the critical infrastructure of tomorrow.