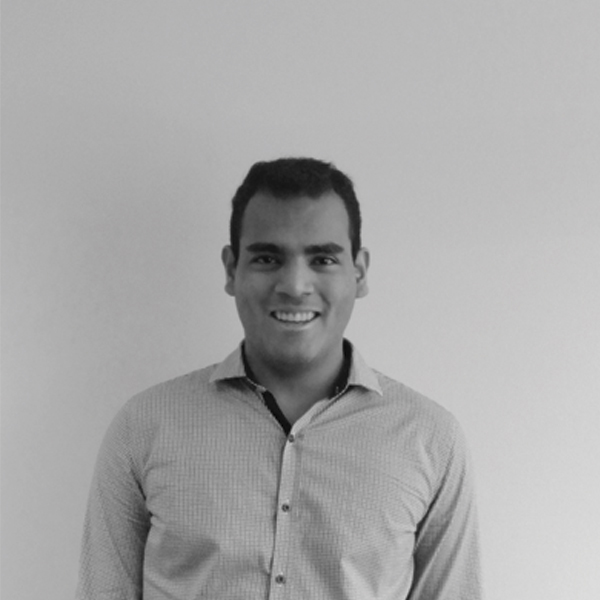 Sheldon Lopez
Position: Traffic Engineer
Services:
Transit
Traffic Engineering
Biography
Sheldon is a Traffic Engineer who graduated with a bachelor's degree in Civil Engineering in 2015 from the University of Queensland. Since joining MRCagney in 2015 Sheldon has worked on a diverse range of development-related projects throughout Queensland and Australia, which includes work on quarries, residential, commercial and shopping centre developments. Notably, Sheldon recently assisted in the approval of a student accommodation development at Toowong, which made news headlines and resulted in some positive changes to transport planning and parking policy within Brisbane City Council.
Along with his traffic engineering experience, Sheldon has also been involved in transport planning projects including public transport planning, network reviews, and strategic planning. Sheldon previously assisted in the identification of possible bus staging and layover facilities for the Queen's Wharf Casino Development in Brisbane.
Prior to joining MRCagney, Sheldon was employed as an undergraduate engineer with Freyssinet and Green Leaf Engineers, where he gained insights with the design aspects of engineering and the construction processes.