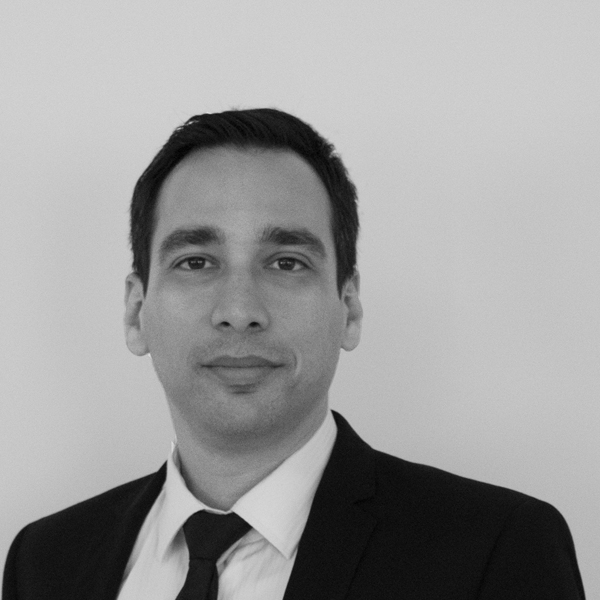 Saeid Adli
Position: Urban Transport Planner
Services:
Planning
Urban Design
GIS and Analytics
Biography
Services Saeid Adli is involved in:
Saeid is an expert in application of GIS in land-use planning, transport planning and he has over six years of professional experience in urban and regional planning with clients in Iran, New Zealand, and Australia. Over the past two years Saeid has been involved in geospatial analysis, GIS network analysis and land-use and transport planning studies for regional government clients in New Zealand and Australia. Most notably, Saeid assisted with the design of Auckland's New Public Transport Network Plan.
Advanced understanding of urban design theory and spatial design technologies underpin his skilled knowledge of development processes, public transport, and land-use. He has a general background in master plan preparation, which entails considering the impact of a wide range of complex socio-economic, transport, and land-use issues on the built environment.
Saeid holds a Bachelor of Urban Planning from the University of Mazandaran in Iran, a Master of Urban & Regional Planning from University of Tehran and is currently a PhD candidate in Planning at the University of Auckland.