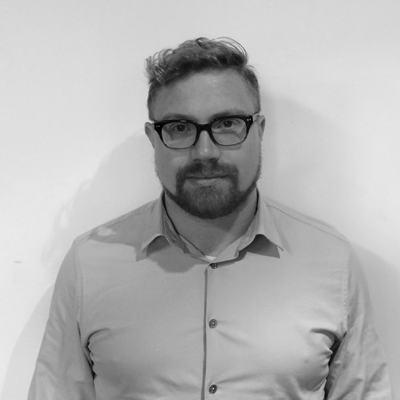 Ross Savedge
Position: Principal Public Transport Planner
Services:
Transit
Transport Strategy and Research
GIS and Analytics
Biography
Ross holds a Bachelor of Arts degree from Georgetown University and a Master's degree in Urban Planning from the City University of New York, Hunter College. He has eight years of experience in transport planning with a primary focus on public transport and bus operations planning. He is actively engaged in a variety of network design, long-range planning, and corridor study projects across New Zealand and Australia. As an experienced Transport Planner, Ross possesses key skills such as transport service planning, station access planning and public transport interchange design, route diagnostics, and performance analysis. Additionally, Ross is experienced in ArcGIS analysis as well as designing and managing large surveys and data collection efforts. Ross' experience bridges bus rapid transit and corridor analysis, circulator bus service planning, and private "jitney" bus operations. He previously served as a Transit Planner for AECOM (formerly Urbitran Associates) in New York City, during which time he provided consulting services in public transport planning to municipalities, government agencies, transportation authorities, and other organisations across the United States.