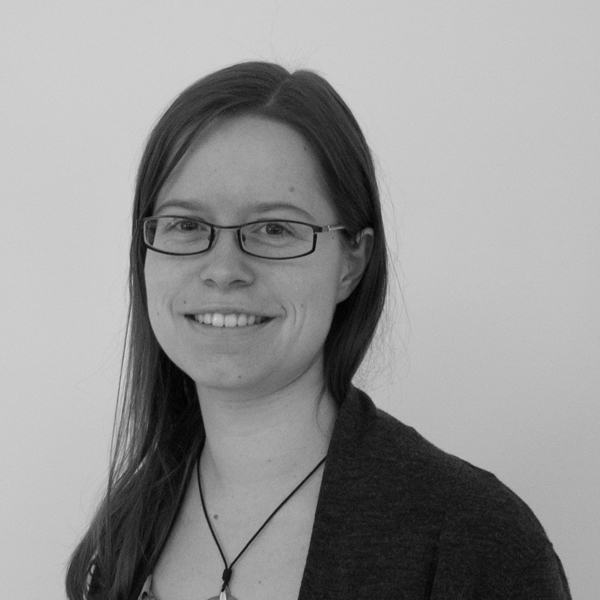 Rachel Lees-Green
Position: Transport Analyst
Services:
Transit
Transport Strategy and Research
GIS and Analytics
Research and Policy Development
Biography
Rachel Lees-Green joined MRCagney as a Transport Analyst following four years of study towards a Doctor of Philosophy in Bioengineering at the University of Auckland. During her university studies, Rachel developed her analytical and transport modelling skills and gained extensive programming experience in MATLAB and C.
Since joining MRCagney, Rachel has primarily employed programming and spreadsheet analysis tools to quantify actual and predicted patronage and revenue outcomes arising from changes to the South East Queensland public transport network. She enjoys working at MRCagney where she can pursue her interest in sustainable transport and apply her analytical skills to projects with environmental and social benefits.