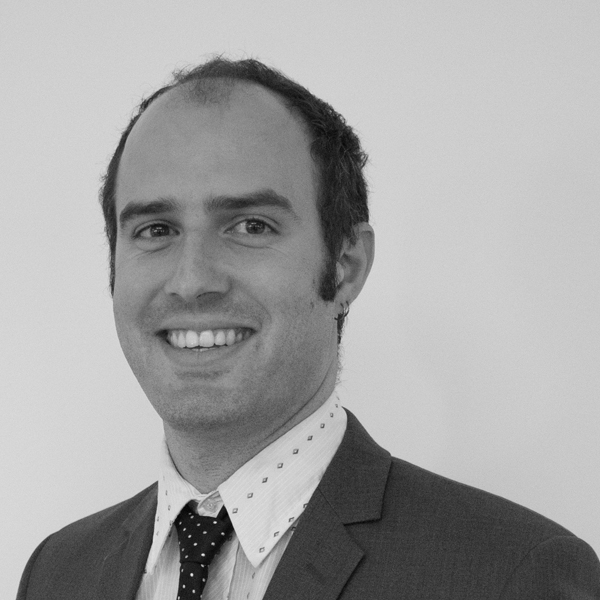 Peter Nunns
Position: Principal Economist
Services:
Transport Strategy and Research
Economics and Business Cases
Biography
Peter is an economist who works mainly on urban issues: transport planning and investment, urban planning and development, and city-shaping investments. He has worked on projects across a range of industries and with local and central government in New Zealand and Australia. He is particularly interested in change: How to tell when it's happening, how to respond appropriately to it, and how to understand the opportunities that it may bring.
Peter's professional areas of focus include:
Cost benefit analysis, including of transport investments and regulatory interventions;
Business case development for major infrastructure projects (e.g. following Treasury's Better Business Case guidelines);
Analysis of regulatory interventions, including urban planning rules; and
Research, evaluation and monitoring, including econometric analysis of economic, social and transport outcomes.
Prior to joining MRCagney in 2014, Peter worked in PwC New Zealand's finance and economics consulting team. Since joining MRCagney, he has completed two part-time secondments as a senior research economist at Auckland Council's Research, Investigations and Monitoring Unit (RIMU), where he led several research projects on land use economics and local government regulations. Peter holds a Bachelor of Arts degree from Williams College in the United States and a Master of Arts (First Class Honours) from the University of Auckland.