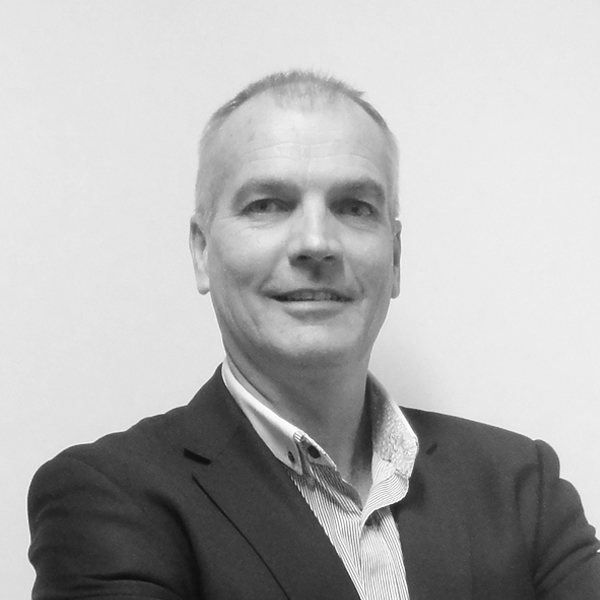 Paul Matthews
Position: Chief Operating Officer
Services:
Transit
Design Services
Transport Strategy and Research
Economics and Business Cases
Biography
Paul has over 26 years' experience as a transport engineering professional, with experience spanning roles in consulting and local government. He joined MRCagney in 2001 and now leads the company's Transit Practice.
His key areas of specialisation at MRCagney are public transport, Bus Rapid Transit (including Busway), transport infrastructure, project management, and major events transport planning. His experience also includes senior traffic engineering and civil engineering roles within both industry sectors, with a strong project management focus.
Since joining MRCagney, Paul has undertaken projects throughout Australia and also in New Zealand, Canada, Indonesia, China, United States of America, South Korea, Denmark, Sweden and the United Kingdom.