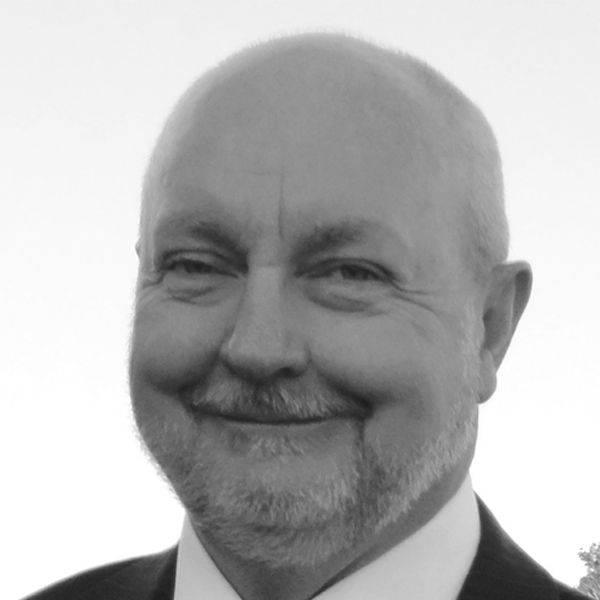 Neil Cagney
Position: Board Chairman and Founder
Services:
Transit
Transport Strategy and Research
Economics and Business Cases
Biography
Neil has more than 30 years' experience in transport management and engineering. In particular, his expertise centres around fleet engineering, transport infrastructure engineering and project management, transport operations and design, business management, and institutional reform.
Neil directs and reviews projects, and provides strategic and operational advice to public and private companies seeking to improve their business performance. Neil maintains a strong direct involvement in projects in the transit and strategic planning areas.
In particular, he has played key roles in the development of several strategic public transport and urban planning projects in New Zealand, Australia and North America. His inputs across these projects included advice on 'the definition of success' of the project, development of business cases and assessments of station locations, alignments, ownership structures and fleet.
Neil, in his role as Divisional Manager (CEO) of Brisbane Transport, firmly established a reputation for excellence in the strategic development of transport services. He oversaw numerous major operational programmes including a complete redesign of the city's public transport services, major industrial reform, the introduction of the iconic Citycat ferry service, the functional design of the city's busway project and the initiation of the S-E Busway itself, plus numerous, road and fleet acquisition programmes.
As Board Chairman of MRCagney, he has, over the past fifteen years, built the business from a start up to a 50 person team and assisted in guiding the organisation towards its current position as a highly respected transport consultancy known for the exceptional standard of its people and high work quality.