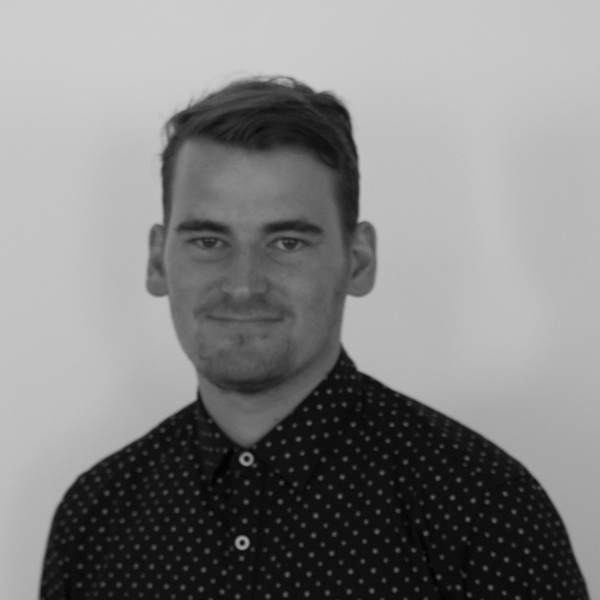 Murray West
Position: Transport Engineer
Services:
Transit
Traffic Engineering
Transport Technology
Biography
Murray is a transport engineer with a broad range of experience in transport planning and design, parking and traffic assessment, smart card fare strategies, and data analysis. He has completed numerous projects for challenging inner city developments and provides innovative solutions to satisfy the requirements typical of constrained sites.
He has a foundation in parking and traffic assessments and has utilised a strong understanding of the temporal parking demands of mixed-use developments to engineer solutions to parking supply matters for a range of clients. In addition to traffic assessments, Murray has accrued experience in public and active transport network planning throughout Australia, and has been involved in the assessment and development of improved smart card fare strategies in South East Queensland.