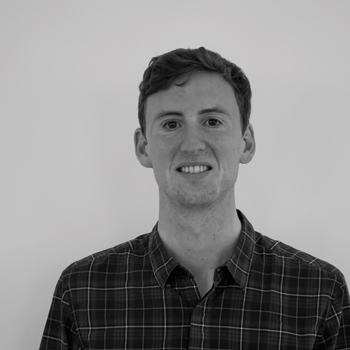 Lukas Adam
Position: Urban Planner and Designer
Services:
Biography

Lukas Adam is an urban planner and designer. He has gained eight years' experience working in urban design, landscape architecture and project management in the United Kingdom, Australia and New Zealand.
Lukas has gained broad-based experience in public realm design, masterplanning and landscape planning, focusing on active and public transport corridors. He has particular expertise and interest in planning and designing for cycling, having completed a research project into municipal cycling policies for dispersed, car-oriented cities in 2016. Lukas holds a Master of Spatial Planning from Oxford Brookes University and a Bachelor of Landscape Architecture from Lincoln University.