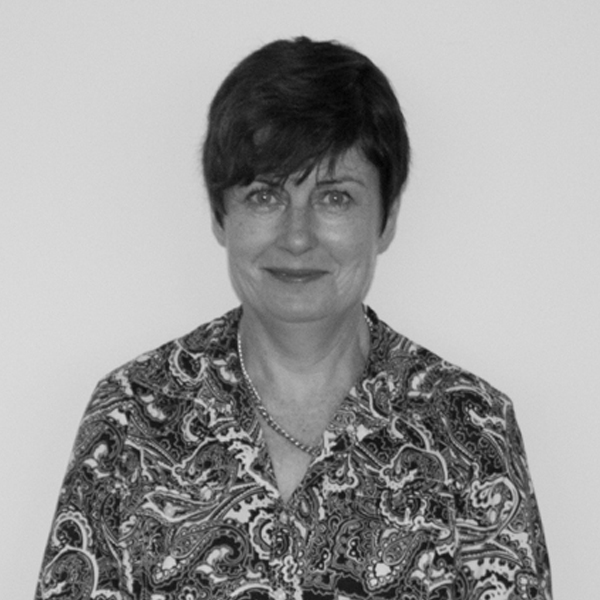 Gail Davies
Position: Consultant
Services:
Transit
Transport Strategy and Research
Biography
Gail has been a leading contributor to the development of passenger transport in Brisbane since 1992. Gail researched and developed the CityCat concept in 1993, marketed the introduction of CityCats to the Brisbane River in 1996, and managed Brisbane City Council's bus and ferry operations between 2003 and 2011.
Gail has also managed a number of sensitive and difficult projects including the restructuring and commercialisation of Brisbane Transport in the late 1990's so it could be more competitive with the private sector, along with Brisbane's bus route rationalisation and re-design. More recently she negotiated on behalf of Brisbane City Council with the State Government for the funding and delivery of bus and ferry transport services, transfer of assets, and the joint provision of transport infrastructure.
Since joining MRCagney, Gail has been involved in the development of the SEQ Passenger Transport Strategy and Network Plan for the Department of Transport and Main Roads, a ticketing systems, retail and distribution strategy for TransLInk, and a review of ACTION buses' performance and service delivery models in Canberra.