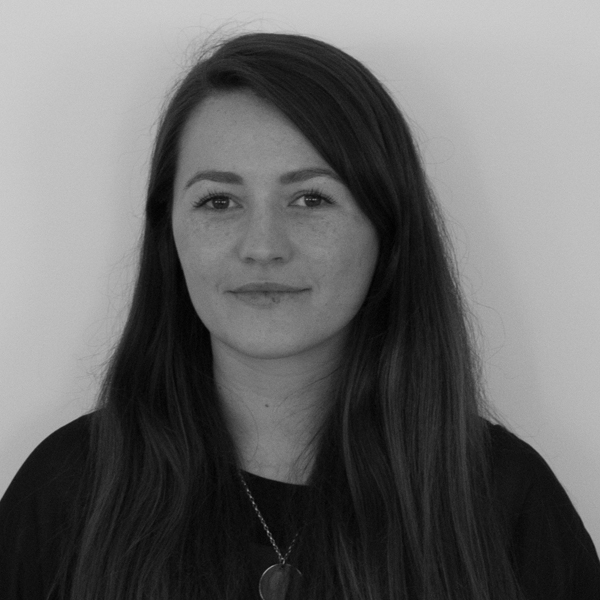 Emma McInnes
Position: Design and Communications Consultant
Services:
Biography
Emma is a Designer for MRCagney with experience in Design, Branding, Communications, Illustration, Campaigns and Event Management.
Emma is responsible for working across MRCagney's offices and projects, assisting with data visualisation, infographics, cartography, illustration, photo visualisation, branding and communications.
Along with MRCagney's Abby Granbery, Emma has established the "Women in Urbanism Auckland" group, that holds regular events for women passionate about cities, and women in the transport, planning and urban design industry.
Emma is passionate about designing for diversity and inclusive city design that works for societies less able.