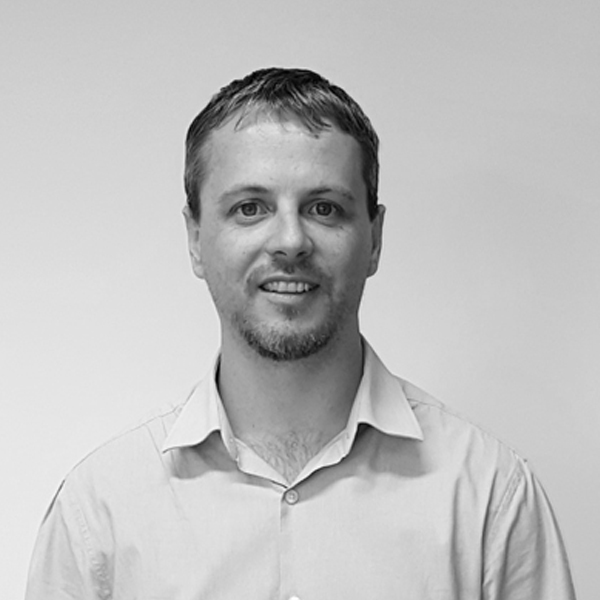 Darryl Watkins
Position: Senior Traffic Engineer
Services:
Transit
Traffic Engineering
Transport Strategy and Research
Biography
Darryl is a traffic engineer with ten years' experience in the fields of transport planning and traffic engineering. His traffic engineering experience has been developed through his involvement with a large number of residential, industrial, commercial, mining, and retail development projects throughout Queensland.
Prior to joining MRCagney he was employed at Parsons Brinckerhoff where he was involved in major road and public transport projects such as the Clem7 North-South Bypass Tunnel, Airport Link and Sydney Metro. Along with his traffic engineering experience, Darryl has also been involved in transport planning projects involving public transport planning, network reviews, and strategic planning. His strengths in data interpretation, analysis, and presentation gives him the ability to clearly present detailed technical issues to a wide variety of audiences. He holds a Bachelor of Civil Engineering and a Bachelor of Business Management both from the University of Queensland.