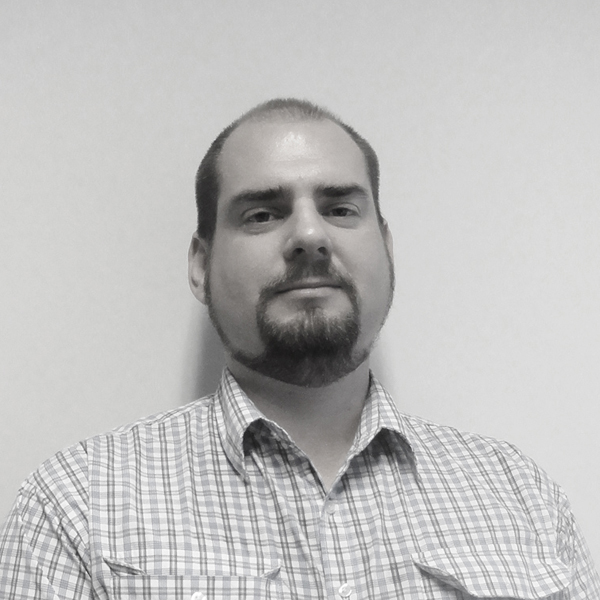 Darren Foote
Position: Senior Designer - Traffic
Services:
Traffic Engineering
Design Services
Biography
Darren's 14 years' experience as a paraprofessional (traffic engineering) preparing functional layout design solutions compliant with relevant standards, design guides and road agency policies. He liaises with development industry professionals to provide acceptable layout geometry solutions for a diverse range of developments including shopping centres, school car parks with bus facilities, bus interchanges, entertainment centre precincts, commercial / residential mixed use precincts, child care centres, and retirement communities.
Darren also specialises in preparation of Traffic Management Plans (TMP) and has Traffic Control Plans (TCP) for major events and major construction sites. Projects, events and clients Darren has prepared TMP for include Brisbane Royal National Show (EKKA) 2006 to 2010 and the Brisbane International Truck Show 2009 to 2015.