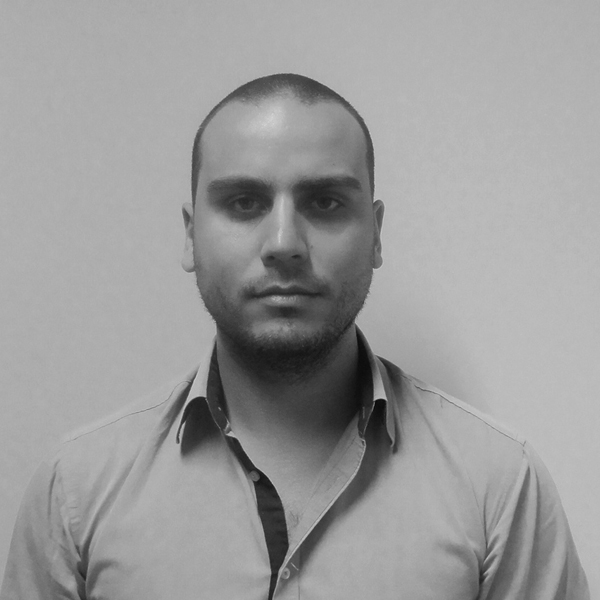 Boyan Trifonov
Position: Technician Civil/Traffic
Services:
Transit
Traffic Engineering
Design Services
Biography
Boyan Trifonov is a Civil/Traffic Technician with broad knowledge of Computer-Aided-Design and Modelling. He joined MRCagney in 2012 as a Junior Civil Drafter and was later promoted to Civil/Traffic Technician. Boyan is collaborating extensively with designers, engineers, and project managers to assist them in design and planning, technical drafting and sketching, writing report sections and drafting fee proposals. He is currently a third year Civil and Construction Engineering student at Queensland University of Technology, Gardens Point.
For the past three years with MRCagney, Boyan has been exposed to various aspects of the Civil and Traffic Engineering field. He has been involved in a broad range of projects such as planning and design of roads, intersections, car parks, and private commercial and mixed-use developments. He also has experience supporting concept designs of public transport corridors, rail and bus stations, bus depots, and layover facilities.