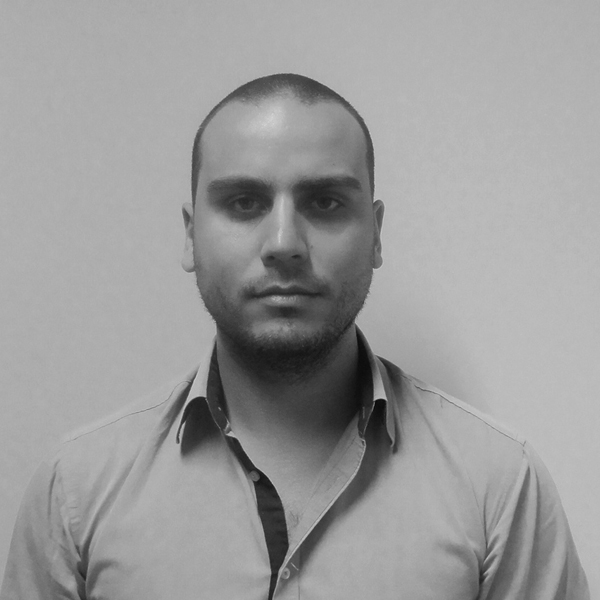 Boyan Trifonov
Position: Engineer Civil/Traffic
Services:
Transit
Traffic Engineering
Design Services
Biography
Boyan is a Civil/Traffic engineer with experience in various aspects of Civil, Traffic and Construction engineering. He joined MRCagney in 2012 and since then he is progressively expanding his knowledge in the field of design and planning, report writing, traffic analysis, traffic modelling and construction.
The range of his project experience covers (on a detailed or strategic level) assessment of transport infrastructure, road and intersection design and planning, Traffic Impact Assessment (TIA) and provision of traffic engineering advice with regard to car park layout design, access arrangements and servicing requirements for numerous mixed-use and residential developments. Boyan has extensive understanding of the current road design and planning standards as well as local council's planning scheme policies.
His experience also includes modelling and 3D visualisation on a microscopic level of major intersections, public transport corridors, rail and bus stations, bus depots and layover facilities.
In addition, Boyan has also participated in several civil construction projects for which he has assisted with contract administrations, construction works supervision and preparation of traffic management plans.