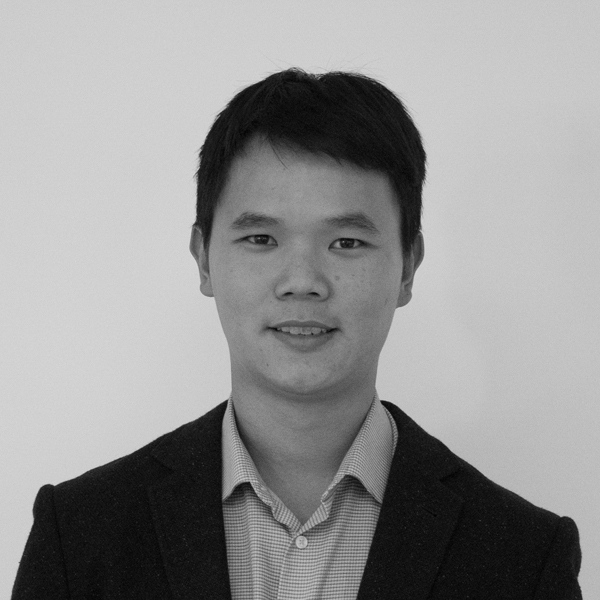 Anthony Leung
Position: Planner and GIS Analyst
Services:
Planning
Transport Strategy and Research
GIS and Analytics
Biography
Anthony Leung is a planner with experience working on projects in New Zealand, Australia, and other countries in the field of planning and GIS. Prior to joining MRCagney in 2014, Anthony worked in GIS in central government positions with the Department of Conservation and New Zealand Petroleum & Minerals. Notable projects include the mapping for the Department of Conservation's Conservation Management Plans and the digitisation of New Zealand Petroleum & Mineral's geophysical survey catalogue.
Since starting at MRCagney in early 2014, Anthony has carried out GIS analyses and mapping for a number of public transport projects in Auckland, New Zealand, Australia, and a variety of cities in Southeast Asia and Africa. Most of these projects were parts of new bus and rail networks or redesigns of existing ones. In addition to GIS work, Anthony also actively contributes to MRCagney's planning practice through working on regulatory and development planning projects. Anthony holds a Master of Planning with Distinction from the University of Otago and a Bachelor of Science from Victoria University.